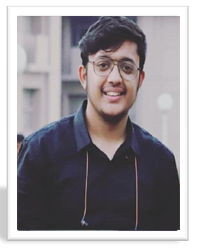 It gives us immense pleasure to introduce our company "Devak Formulations" to you. M/s Devak Formulations is an ISO 9001:2015 certified organization established in year 2016 and based at Delhi.
M/s Devak Formulations has been associated with central government and state government health departments by providing innovative, quality and affordable branded / generic medicines and surgical consumable and non-consumable items since its inception.
Currently we are working with various Direct Demanding officers and Government Hospitals in Delhi & New Delhi like Central Procuring Agency (CPA), Lok Nayak Hospital, GB Pan Hospital, GTB Hospital, DDU Hospital etc. against tenders floated by them.
Our contacts are wide and varied with these Government Departments and also at the level of specialists concerned. We can help in the inclusion & approval of products.
At present, we are doing distribution work for a number of companies like M/s Rhydburg Pharmaceuticals Limited, Bajaj Pharmaceuticals, Bajaj Formulations, Devbhoomi Pharmaceuticals, Global Medikit Limited, SPM Medicare Pvt. Ltd., Orion Sutures India Pvt. Ltd., KS Surgical Pvt. Ltd., Jajoo Surgical, Doctor Surgical, Romsons Group of Industries etc.
Mr. Devanshu Monga